Becoming a top umpire is not an overnight exercise and involves years of hard work and study as you advance your way to the top of the field. 
NZC have laid out a set pathway for Umpires to advance which ensures if you are knowledgeable and consistent you will have an opportunity to rise to the very top of the Cricket Umpiring Field.
The Umpiring Pathway
Level 1
This level is targeted to Junior school cricketers (up to 12 years of age), their parents and coaches etc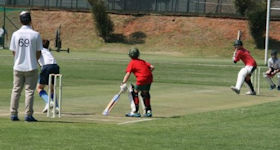 Level 2
This level is targeted to senior school and club cricketers, and their coaches etc.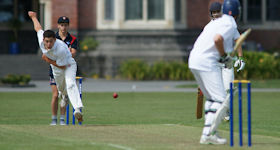 Level 3
Targeted at Club Umpires after at least one season's umpiring experience
Level 4
Targeted for umpires to be considered for top Club, Regional and Panel appointments.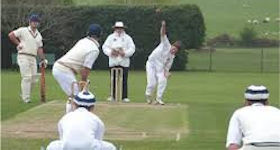 Regional Panel
At this point umpires are considered among the best from their Region and will be considered for Hawke Cup and Exchanges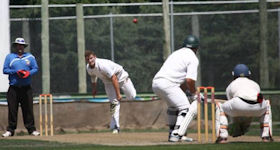 Reserve Panel
Umpires selected for this panel will do be available for standing in Domestic first class matches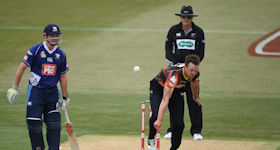 NZC Umpiring Panel
Umpires on the NZC Panel will stand in the majority of Domestic First Class matches and Finals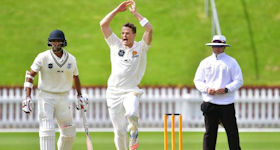 Reckon you have what it takes?
Contact Us now and get on the path, it could be the best decision you ever make!